Meet the Chiropractors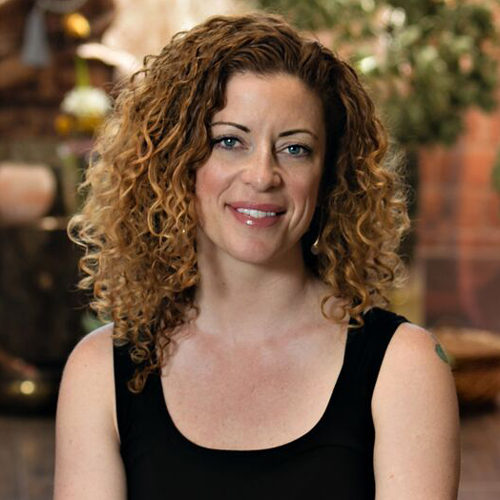 Dr. Cynthia Boyd, DC
Oversight Director / Chiropractor in Alameda and Oakland
Initiating positive, permanent change in the body without drugs or invasive surgery puts Dr. Cynthia Boyd, D.C. of Symmetry Health Center at the forefront of an advanced type of chiropractic knowledge and care known as Chiropractic BioPhysics® (CBP®). As one of the only CBP® practitioners in the East Bay, Dr. Cynthia Boyd uses highly specialized techniques that put patients on a path to healing and recovery, proven far more effective than traditional chiropractic methods. Dr. Boyd says, "CBP® is to spinal care what orthodontics is to teeth – permanent change."
Dr. Rachael Stohrer, DC

Chiropractor
Dr. Rachael Stohrer received her doctorate from Life Chiropractic College West in March 2012. As a long time patient of chiropractic, Dr. Stohrer has experienced the amazing ability the body has to heal itself when the nervous system can function without structural interference. This realization was the catalyst that motivated her to become a chiropractor.
Dr. Tina Noorishad D.C.

Chiropractor
Dr. Tina Noorishad D.C. is a Bay Area native who has been a part of the Symmetry Health Center team since the fall of 2017. As a child she struggled with exercise-induced asthma and allergies, which often would come to odds with her love of participating in team sports. With Chiropractic BioPhysics (or CBP®) and diet modification she found great relief from these symptoms in her early adulthood.
Dr. Noorishad has a Bachelor of Science in Kinesiology from San Francisco State University, after which she spent 3 years at the UCSF Institute for Health and Aging coordinating research on the prevention of diabetes in physically inactive women.
Dr. Cameron Penta, DC

Chiropractor
Dr. Cameron Penta D.C. received his doctorate from Life Chiropractic College West in June of 2017. This Journey began in High School, when Cameron sustained multiple injuries while participating in sports. This lead him to receive the care of a Physical Therapist. From this experience, he chose to follow through and pursue a Physical Therapy Doctorate. This quickly changed when he met a Chiropractor redirected his view on how to heal the human frame. From that point forward, Dr. Penta shadowed multiple Chiropractors before making the ultimate decision to in fact become a Chiropractor. During his studies as a Chiropractor, Dr. Penta realized his potential for helping others through many different modalities.
Chiropractic BioPhysics Can Help With:

• Back and Neck Pain
• Headache / Migraines
• Scoliosis
• Postural Deformities
• Shoulder Pain
• Fatigue
• Trouble Sleeping
• Low Metabolism
• Allergies
• High Blood Pressure
• Acid Reflux / GERD
• Asthma
• Plantar Fasciitis
• Frozen Shoulder
• Disc Herniation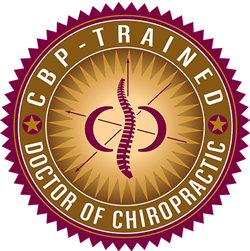 How Can CBP
Change Your Life?
Chiropractic BioPhysics (CBP) is a highly-advanced, scientific, and proven chiropractic technique which corrects and restores your spine back to alignment. CBP combines biology, physiology, physics, geometry, and anatomy to identify the root causes of your pain, discomfort, loss of mobility, and altered health.