Give Your Colicky Child Relief
If you have a colicky child and you are at your wits' end trying to calm your infant's crying, you may want to investigate taking your baby to a chiropractor.
Consider this 1989 study of 316 infants suffering from colic and averaging 5.2 hours of crying per day. The three-month study involved 73 chiropractors in 50 clinics. The infants' mothers kept a diary of the baby's symptoms, intensity and length of the colicky crying as well as how comfortable the infant seemed.
Within 14 days of chiropractic care (usually three visits), 94 percent of the children showed a satisfactory response. After four weeks, the improvements were maintained. More than half of the infants had undergone prior unsuccessful treatment, usually drug therapy.
A later study published in the Journal of Manipulative and Physiological Therapeutics in 2012 was conducted by researchers at a chiropractic teaching clinic in the United Kingdom. They recruited 104 infants suffering from colic between October 2007 and November 2009.
The infants were randomly assigned to one of three groups: infants treated with chiropractic adjustments with parents' awareness; infants treated with chiropractic adjustments parents without parents being aware; and untreated infants, with parents unaware.
After compiling a daily crying diary for 10 days, parents reported a significant decrease in crying in the treated babies, compared with those who were not treated. Knowledge of treatment by the parent did not have any effect on the outcome. Thus, the improvement likely was not caused by bias on the part of the parent.
What's the relationship between chiropractic treatment and colic? Consider the trauma of the birth process. The stretching and compressing of the body as it emerges into the world can force the neck and back vertebrae out of alignment.
Nerve impulses from the brain flow down the spinal cord and out to all of our organs and muscles, controlling their functions. But a misaligned spine can interfere with the nerves' ability to communicate with the rest of the body, which means your body can't work at peak efficiency.
Chiropractic adjustments for babies are gentle – the pressure, chiropractors say, is no greater than the pressure you might use to check a tomato for ripeness.
More and more, parents in Las Vegas and elsewhere around the country are bringing their infants to chiropractors to assure that their spine and nervous system are functioning properly.
Corrective care chiropractors specializing in Chiropractic BioPhysics (CBP) – the most researched, scientific, and results-oriented chiropractic technique – can realign the spine and restore normal nerve flow.
How To Soothe A Child With Colicky
Dr. Cynthia Boyd and her team at Symmetry Health Center are among a handful of Oakland and Alameda-area chiropractors certified in CBP, which is the most researched and results-oriented corrective chiropractic technique. Unlike regular chiropractic, which focuses on immediate pain relief, Chiropractic BioPhysics goes one step further to correct the source of the problem.
If your child is suffering from colic, constant ear infections, asthma, sleep disorders or digestive problems, contact us to determine if the child is a candidate for care at one of our Symmetry Health Center locations in Oakland or Alameda.
See more: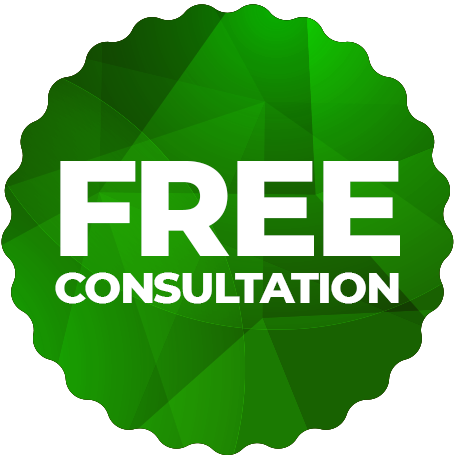 Alameda Office
Oakland Office