We Are Here to Serve You!
Alameda Chiropractor
Chiropractic • Weight Loss • Yoga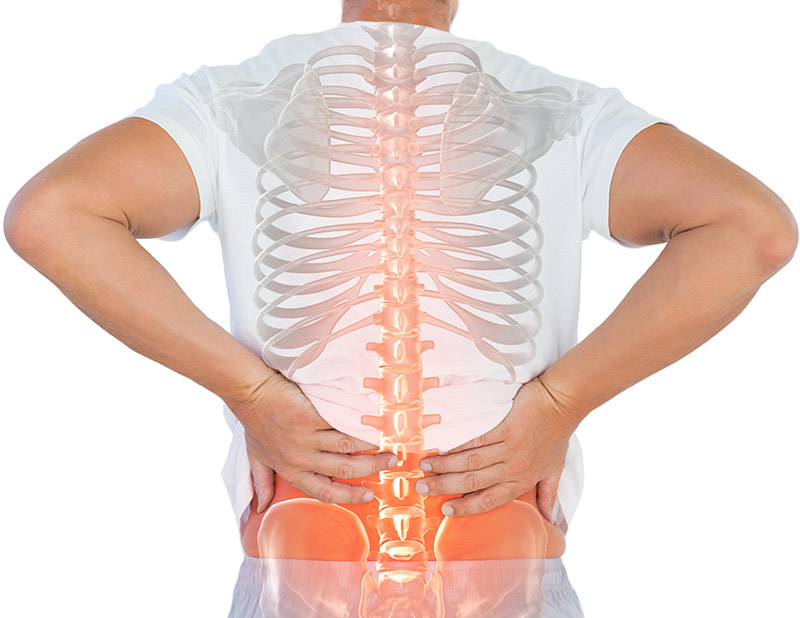 Our state-of-the-art Alameda and Oakland chiropractic and wellness offices are community resource centers for optimal health and healing. We utilize Chiropractic BioPhysics (CBP® Certification Chiropractic) to pinpoint and treat spinal conditions and postural distortions – including back pain, neck pain, headaches, migraines, disc degeneration, disc decay, scoliosis, and other spinal disorders.
We are also proud to offer Symmetry Weight Loss Program – a quick and healthy weight loss protocol with proven, long-lasting results. Our team of doctors, nutritionists, and weight loss coaches have helped thousands in the East Bay lose unwanted fat, while normalizing blood lipids and maintaining muscle mass.
Our unique corrective chiropractic care has helped thousands of Alameda and Oakland residents experience long-lasting relief from the following conditions:

Thanks to Dr. Boyd's methods I have had steady improvement in my mobility and I can enjoy my family again! She has been very patient and caring and I always leave the office feeling very positive.
Joseph M.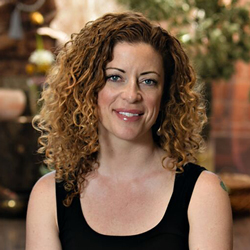 Dr. Cynthia Boyd D.C.
Initiating positive, permanent change in the body without drugs or invasive surgery puts Dr. Cynthia Boyd, D.C. of Symmetry Health Center at the forefront of an advanced type of chiropractic care known as Chiropractic BioPhysics® (CBP®). As one of the only CBP® practitioners in the East Bay, Dr. Boyd uses specialized techniques that put patients on a path to recovery.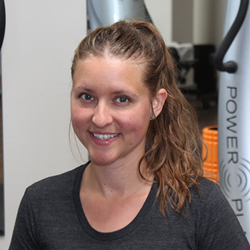 Dr. Rachael Stohrer D.C.
Dr. Rachael Stohrer received her doctorate from Life Chiropractic College West in March 2012. As a long time patient of chiropractic, Dr. Stohrer has experienced the amazing ability the body has to heal itself when the nervous system can function without structural interference. This realization was the catalyst that motivated her to become a chiropractor.
Chiropractic BioPhysics Can Help With:

• Back and Neck Pain
• Headache / Migraines
• Scoliosis
• Postural Deformities
• Shoulder Pain
• Fatigue
• Trouble Sleeping
• Low Metabolism
• Allergies
• High Blood Pressure
• Acid Reflux / GERD
• Asthma
• Plantar Fasciitis
• Frozen Shoulder
• Disc Herniation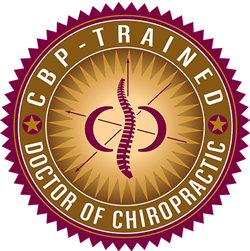 How Can CBP
Change Your Life?
Chiropractic BioPhysics (CBP) is a highly-advanced, scientific, and proven chiropractic technique which corrects and restores your spine back to alignment. CBP combines biology, physiology, physics, geometry, and anatomy to identify the root causes of your pain, discomfort, loss of mobility, and altered health.