Oakland Chiropractor
Symmetry Health Center – Chiropractor in Oakland (previously Align Chiropractic). We are one of only a handful of advanced chiropractic offices specializing in Chiropractic BioPhysics (CBP) in Oakland, CA. Our main goal is to find the source of the pain and remove it as safely as possible. We combine spinal adjustments, decompression, traction and a number of physical therapy tools that have helped thousands of people in this area manage their pain, regain their health.
We are also proud to offer a Weight Loss Program – a quick and healthy weight loss protocol with proven, long-lasting results. Our team of doctors, nutritionists, and weight loss coaches have helped Oakland residents shed thousands of pounds of fat, while normalizing blood lipids and maintaining muscle mass. All proven long-term, without starvation, without surgery or without dangerous drugs.
Follow us: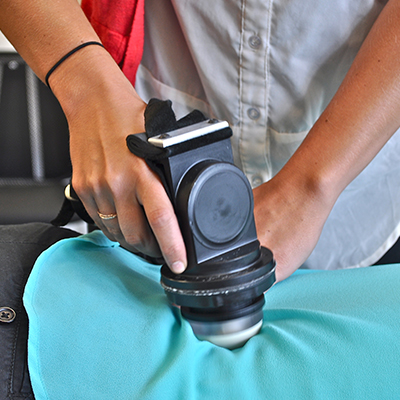 We utilize Chiropractic BioPhysics to pinpoint and treat spinal conditions and postural distortions – including pain, degeneration, disc decay, and other spinal disorders.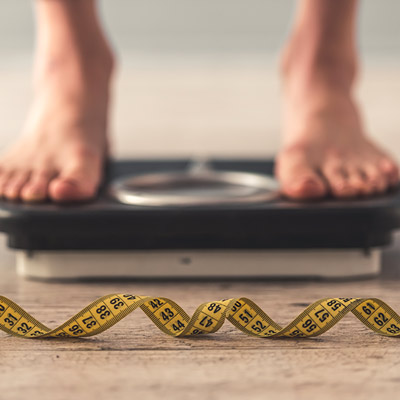 Our team of doctors, nutritionists, and weight loss coaches have helped thousands lose unwanted fat, while normalizing blood lipids and maintaining muscle mass.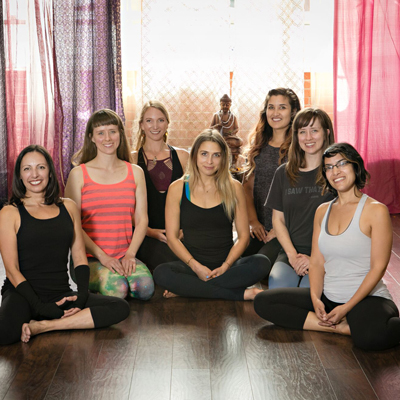 Symmetry's Yoga and Power Plate studio is located in the heart of Oakland, and offers a wide array of Yoga and Fitness Classes for students of all levels.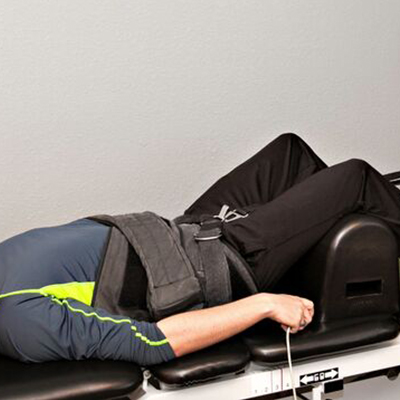 Our office is dedicated to offering the latest, state-of-the-art therapies for lower back pain, sciatica pain relief, pinched nerve, neck pain relief, and bulging or degenerative disc diseases.
Scheduling Chiropractic treatments and Therapeutic Massage together will help you get the maximum benefits from both therapies. Symmetry Health Center – chiropractor in Oakland is the first choice.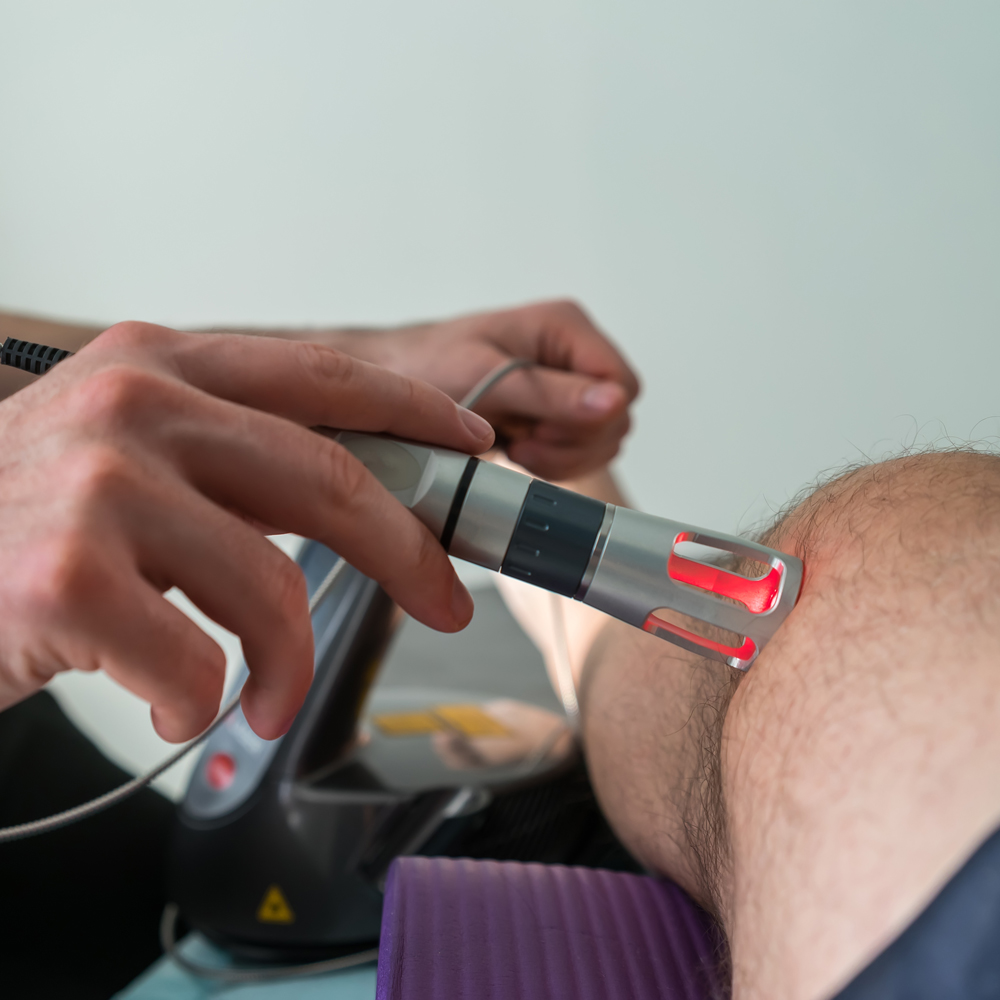 Symmetry Health Center is only one of three facilities in Oakland that offers the amazing Class IV K-Laser Therapy for more rapid and effective healing of injured joints, ligaments, tendons and muscles.
5-Star Google Reviews!
Teresa Conway
December 29, 2020.
Symmetry Health Center has an outstanding staff that helps with your every need. Be it Chiropractic, Diet or Well Being? They can help
Jacalyn Richardson
November 17, 2020.
The staff are professional and eager to assist. The place is clean and organized. Symmetry is the place for a healthy body and weight loss solutions.
ROGER LIANG
November 11, 2020.
Doctor Cynthia Ann Boyd is extremely respectful and outstanding toward me. Roger Liang
Katie Lovewell
November 10, 2020.
The staff at this health center are positive, upbeat and I have felt like they were putting my best interest at heart. Louise
Tanya Boyce
November 7, 2020.
The Best Thing that happened to me in 2020 was finding Symmetry Health Care. They have helped me heal the injury to my spine. In 3 months of treatment I have returned to work, school and the gym. I can now sleep and rise from bed basically pain free. Symmetry Alameda has given me back my zeal for life. I wish I didn't suffer for a year before finding them.
Richard Wu
August 15, 2020.
cool place for chiropractic services, the people there are great, and friendly. been going for a couple years now and the staff's extremely supportive!
Jennifer Bermudez
May 23, 2020.
This is NOT your ordinary chiropractic office. I have had treatment at other Chiro offices and by far, this is the best treatment I have received. It is personalized treatment from the very beginning. The doctors are awesome and the staff is friendly and responsive. I have had issues with my neck, shoulder and lower back. My neck and shoulder have greatly improved and are no longer in pain. My lower back is improving and is much better than before. If you are looking to make real improvements, I highly recommend this practice.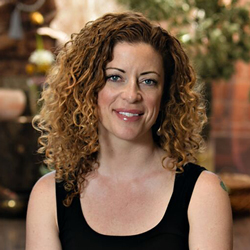 Dr. Cynthia Boyd D.C.
Initiating positive, permanent change in the body without drugs or invasive surgery puts Dr. Cynthia Boyd, D.C. of Symmetry Health Center at the forefront of an advanced type of chiropractic care known as Chiropractic BioPhysics® (CBP®). As one of the only CBP® practitioners in the East Bay, Dr. Boyd uses specialized techniques that put patients on a path to recovery.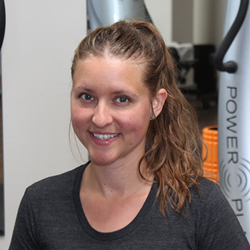 Dr. Rachael Stohrer D.C.
Dr. Rachael Stohrer received her doctorate from Life Chiropractic College West in March 2012. As a long time patient of chiropractic, Dr. Stohrer has experienced the amazing ability the body has to heal itself when the nervous system can function without structural interference. This realization was the catalyst that motivated her to become a chiropractor.
Chiropractic BioPhysics Can Help With:

• Back and Neck Pain
• Headache / Migraines
• Scoliosis
• Postural Deformities
• Shoulder Pain
• Fatigue
• Trouble Sleeping
• Low Metabolism
• Allergies
• High Blood Pressure
• Acid Reflux / GERD
• Asthma
• Plantar Fasciitis
• Frozen Shoulder
• Disc Herniation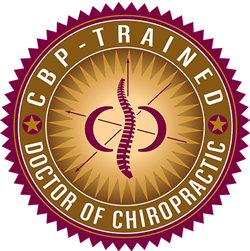 How Can CBP
Change Your Life?
Chiropractic BioPhysics (CBP) is a highly-advanced, scientific, and proven chiropractic technique which corrects and restores your spine back to alignment. CBP combines biology, physiology, physics, geometry, and anatomy to identify the root causes of your pain, discomfort, loss of mobility, and altered health.