ScoliBrace / Scoliosis
We specialize in structural spinal correction for many conditions including scoliosis. We have helped many patients reduce their curves and maintain them, in turn they have less pain and dysfunction. We are also very excited to announce that we now offer a new state of the art bracing system for the correction of scoliosis.
The ScoliBrace™ is a state of the art system that customizes bracing for scoliosis patients using a computerized 3-D scanner system. Unlike traditional bracing methods that are designed to prevent prevention of scoliosis, the ScoliBrace™ is corrective in nature based on its custom design that redirects the spine toward a corrected position.
If you or someone you know is suffering from scoliosis, don't wait to the point that surgery is needed to correct the curves. Take advantage of Symmetry's free scoliosis assessment and learn about other more effective treatment options.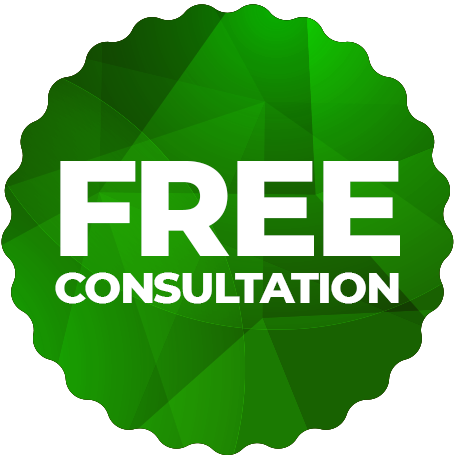 Contact Us Today
Chiropractic BioPhysics Can Help With:

• Back and Neck Pain
• Headache / Migraines
• Scoliosis
• Postural Deformities
• Shoulder Pain
• Fatigue
• Trouble Sleeping
• Low Metabolism
• Allergies
• High Blood Pressure
• Acid Reflux / GERD
• Asthma
• Plantar Fasciitis
• Frozen Shoulder
• Disc Herniation
Do You
Qualify

for Corrective Care?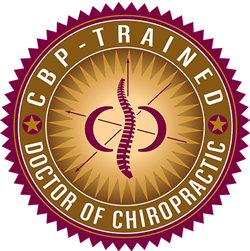 How Can CBP
Change Your Life?
Chiropractic BioPhysics (CBP) is a highly-advanced, scientific, and proven chiropractic technique which corrects and restores your spine back to alignment. CBP combines biology, physiology, physics, geometry, and anatomy to identify the root causes of your pain, discomfort, loss of mobility, and altered health.
Alameda Office
510-769-0125
1708 Park St., Suite 130
Alameda, CA 94501
Oakland Office
510-654-2207
6239 College Ave., Suite 201
Oakland, CA 94618