Meet the Team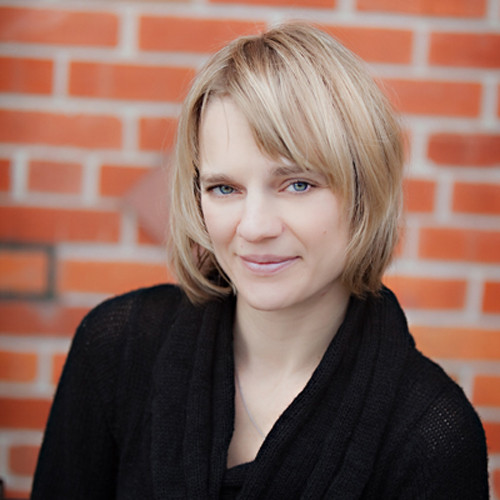 Lisa Houge-Boyd

Operations Manager & Head Nutrition Coach
Lisa Houge-Boyd has been with Symmetry Health Center since 2006, making her a founding member of the Symmetry team. She has proven to be a true leader, providing clear direction and system implementation for our ever expanding staff of health care providers and assistants. Symmetry's rapid growth and on going expansion of services are due in part to Lisa's ability to manage a strong team.
Lisa has over 20 years of customer service and team leadership experience qualifying her as Symmetry's Operations Manager It is Lisa's hard work and dedication to patient and employee satisfaction that allows Symmetry to offer the highest level of customer service.
Victor is excited to join the Symmetry Health Center team as a Front Desk Assistant and Chiropractic Rehabilitation Assistant. Wanting to broaden his understanding and care of the human body, Victor attended school at University of the Pacific. There he fell in love with how unique and beautiful the body moves and functions as he earned his degree in Kinesiology.
With over 5 years in the medical field, Victor has used his knowledge to help enrich other's lives from pediatrics to geriatrics. He began with spending time with children as a rehab assistant with pediatric physical therapy in his home town of Stockton.
Brittany Bobb

Front Desk Assistant & Nutrition Coach
Brittany joins the Symmetry Health Center team with a passion for health and wellness and a strong background in business management. Her career has evolved over the last twelve years working in the customer service industry.
She credits her tenacious spirit to the enjoyment of helping people find solutions. She started working in the food service industry learning how to prep, cook and create balanced meals that were not only pleasing to the palate, but also the eye. As she refined her customer service and culinary skills, her curiosity of business grew, so she decided to enhance her resume by studying Business with an emphasis in Entrepreneurship.
Ryan Mahrt

Front Desk, Rehab Assistant & K-Laser Supervisor
Ryan has been with Symmetry Health Center since May 2014 and has been in the field of chiropractic since 2009. Growing up, he always wanted to work in the health and wellness industry. He is passionate about providing excellent service to patients in support of their journey to improved health.
Ryan studied medical office administration and is certified in HIPAA privacy protocols. In addition to insurance work, Ryan is constantly trying to expand his repertoire.
Sierra Varela

Front Desk and Rehab Assistant
New to Symmetry Health Center and the East Bay, Sierra is excited to be a part of an inspiring team whose focus is centered around health and wellness.
Having grown up back and forth between Los Angeles and a small town in Vermont, Sierra was first introduced to the wellness world after attending her first Zumba Fitness class at the age of 15. Inundated by the energy and smiles the class created, she became a certified Instructor which organically led her to become an active member and leader in the community.
Lia Rubinoff

Nutrition Consultant and Office Assistant
Lia comes to Symmetry Health Center as a certified Nutrition Consultant (NC) and Office Assistant. She believes that food is our first medicine, and that our bodies reach a state of health when we have nutritional foods as well as physical treatments to help our bodies find balance.
In addition to her nutritional training, Lia has a background in herbalism and a Master's degree in Philosophy, and is excited to be able to share her skills as part of Symmetry's dynamic team.
Chiropractic BioPhysics Can Help With:

• Back and Neck Pain
• Headache / Migraines
• Scoliosis
• Postural Deformities
• Shoulder Pain
• Fatigue
• Trouble Sleeping
• Low Metabolism
• Allergies
• High Blood Pressure
• Acid Reflux / GERD
• Asthma
• Plantar Fasciitis
• Frozen Shoulder
• Disc Herniation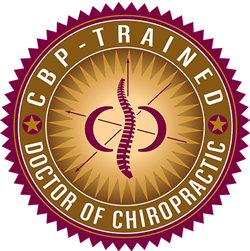 How Can CBP
Change Your Life?
Chiropractic BioPhysics (CBP) is a highly-advanced, scientific, and proven chiropractic technique which corrects and restores your spine back to alignment. CBP combines biology, physiology, physics, geometry, and anatomy to identify the root causes of your pain, discomfort, loss of mobility, and altered health.