Chiropractic Care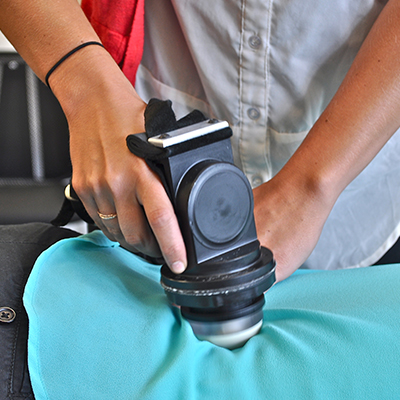 Symmetry Health Center –
chiropractor in Alameda
and Oakland, is the Community Resource Center for Optimal Health and Healing. We use state of the art technology and equipment to diagnose and treat spinal conditions and postural distortions that lead to pain, degeneration, disc decay, and other spinal disorders. This is Chiropractic care.
What is Chiropractic?
Chiropractic is a form of alternative medicine, non-drug, non-invasive, aimed at the diagnosis, treatment and prevention of mechanical disorders related to the musculoskeletal system, especially the spine. (From Wikipedia)
The chiropractor will use two hands and some assistive device to align the spine, bringing the misaligned vertebrae back to the original position. This frees up the nerves and stimulates the body's ability to heal itself.
Is chiropractic really safe? A lot of research has been done to answer the question "Is chiropractic safe?". And the answer is always yes. Chiropractic is really effective and safe in terms of pain relief. In addition, chiropractic is drug-free and non-surgical, so there are no side effects.
See more in here.
The benefits that chiropractic care brings to you.
Most people seek chiropractic care with the goal of pain relief. But what's even better is that Chiropractic can enhance your quality of life. The benefits that chiropractic brings to your health include:
The first benefit is pain management, injury recovery and prevention of future injuries.
Improve posture and appearance.
Make other systems in the body work more efficiently.
Improve sleep, relieve stress and pressure.
Increase awareness and raise active energy.
Enhance the body's immune system.
See more:
Conditions Chiropractic Can Help With: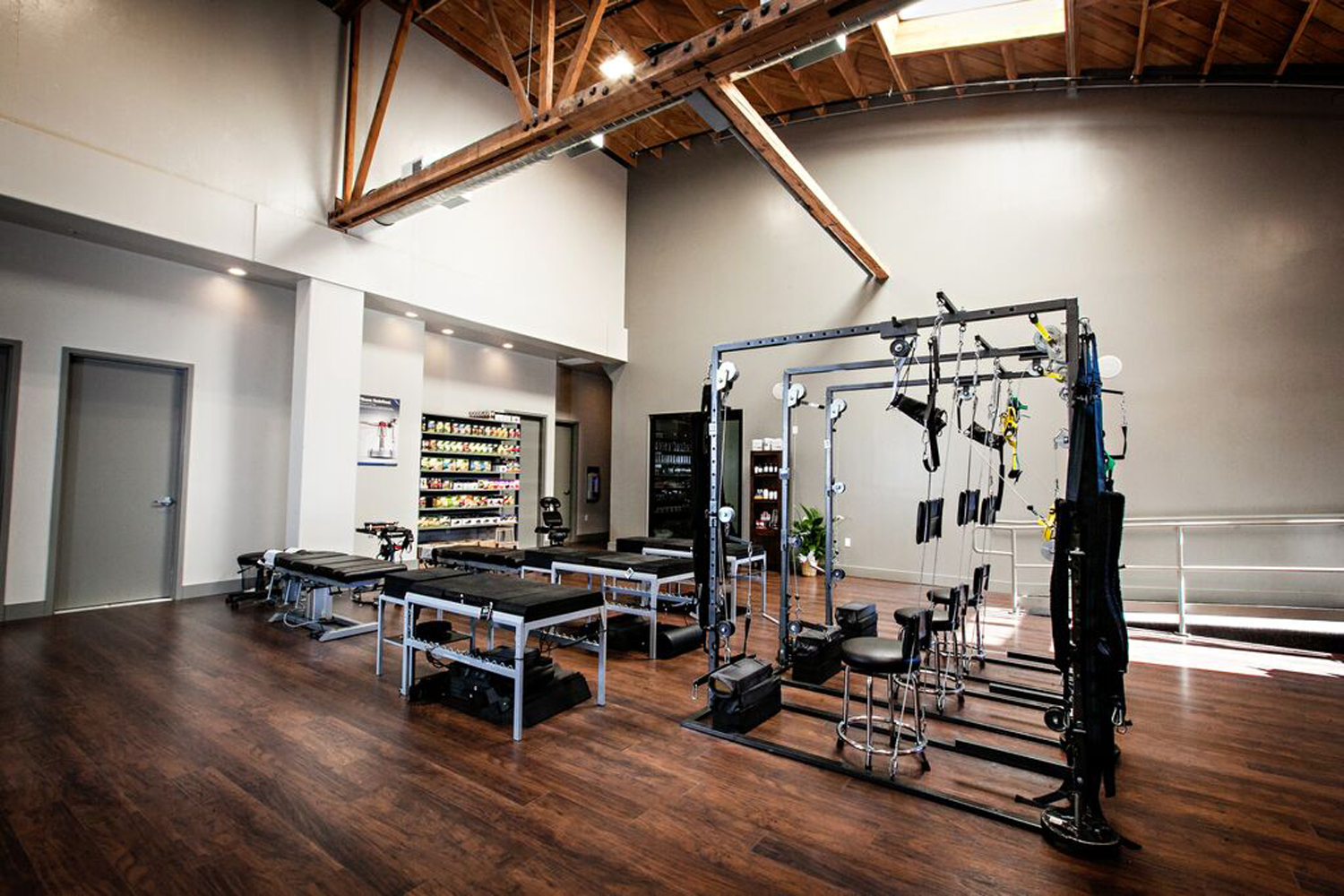 As you can see, chiropractic care offers a holistic approach to patient care and recovery. Chiropractors, especially those elite spine health specialists who are certified in Chiropractic BioPhysics (CBP), focus on treating the underlying issue that causes the symptoms in addition to pain relief. Addressing the root problem may require time, that's why you may need to visit your chiropractor frequently- at least at first.
If you don't have a chiropractor yet and you live near Oakland or Alameda, CA, consider getting in touch with Dr. Cynthia Boyd and her team at Symmetry Health Center. The whole team is CBP certified and ready to relieve your pain and boost your overall health.
All prospective patients start with a no charge consultation to determine if they are a candidate for care in our facility. Following a consultation, an examination will be performed to determine the best type of treatment for your condition.
Chiropractic BioPhysics Can Help With:

• Back and Neck Pain
• Headache / Migraines
• Scoliosis
• Postural Deformities
• Shoulder Pain
• Fatigue
• Trouble Sleeping
• Low Metabolism
• Allergies
• High Blood Pressure
• Acid Reflux / GERD
• Asthma
• Plantar Fasciitis
• Frozen Shoulder
• Disc Herniation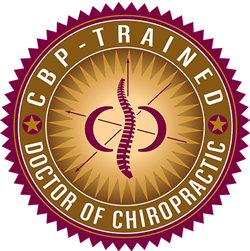 How Can CBP
Change Your Life?
Chiropractic BioPhysics (CBP) is a highly-advanced, scientific, and proven chiropractic technique which corrects and restores your spine back to alignment. CBP combines biology, physiology, physics, geometry, and anatomy to identify the root causes of your pain, discomfort, loss of mobility, and altered health.