Chiropractic Care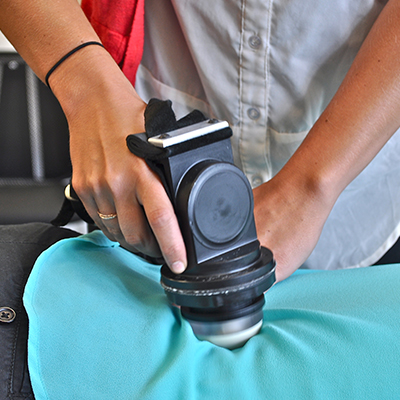 Symmetry Health Center, serving the Alameda, Oakland and the San Francisco East Bay area, is the Community Resource Center for Optimal Health and Healing. We use state of the art technology and equipment to diagnose and treat spinal conditions and postural distortions that lead to pain, degeneration, disc decay, and other spinal disorders. This is Chiropractic care.
We also treat shoulders, hips, wrists, ankles and feet! Our doctors specialize in the revolutionary technique, Chiropractic Biophysics® and hold advanced certifications.
All prospective patients start with a no charge consultation to determine if they are a candidate for care in our facility. Following a consultation, an examination will be performed to determine the best type of treatment for your condition.
Conditions Chiropractic Can Help With:
Back Pain

Neck Pain

Joint Pain
Scoliosis

Sciatica

Whiplash

Shoulder Pain
Does insurance cover treatment?
MyChiroPractice
2018-04-12T12:18:44-04:00
Because spinal care is currently a major health problem in the U.S., CBP® treatment is covered by most insurance plans. Symmetry Health Center is a Blue Shield Preferred Provider. We also accept most PPO insurance plans, auto insurance policies that include medical payments(med pay), Medicare and personal injury liens. Since there are many plans and coverage varies widely, please call us to find out if your plan covers care in our office. Our staff will verify and explain your benefits to you before treatment. For patients with little or no chiropractic coverage, we offer an affordable payment program. Most patients pay directly for care, as they discover chiropractic to be extremely cost-effective and affordable.
Chiropractic BioPhysics Can Help With:

• Back and Neck Pain
• Headache / Migraines
• Scoliosis
• Postural Deformities
• Shoulder Pain
• Fatigue
• Trouble Sleeping
• Low Metabolism
• Allergies
• High Blood Pressure
• Acid Reflux / GERD
• Asthma
• Plantar Fasciitis
• Frozen Shoulder
• Disc Herniation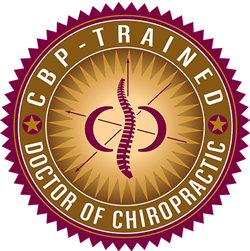 How Can CBP
Change Your Life?
Chiropractic BioPhysics (CBP) is a highly-advanced, scientific, and proven chiropractic technique which corrects and restores your spine back to alignment. CBP combines biology, physiology, physics, geometry, and anatomy to identify the root causes of your pain, discomfort, loss of mobility, and altered health.
Alameda Office
510-769-0125
1708 Park St., Suite 130
Alameda, CA 94501
Oakland Office
510-654-2207
6239 College Ave., Suite 201
Oakland, CA 94618