Alameda Chiropractic
Symmetry Health Center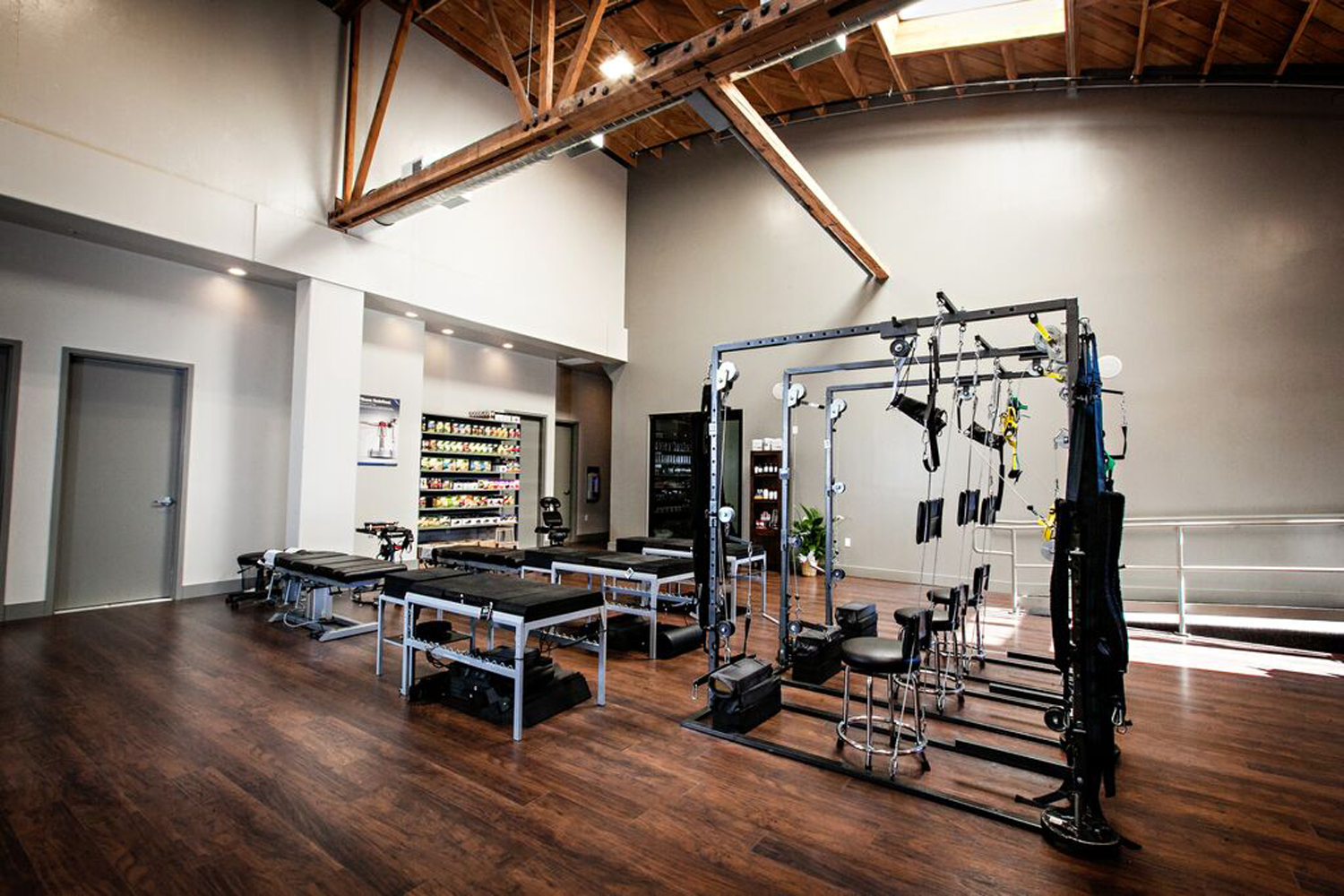 Symmetry Health Center is the premier state-of-the-art chiropractic and wellness office in Alameda. Dr. Cynthia Boyd, D.C. prides herself at being the forefront of Chiropractic BioPhysics® (CBP®), an advanced type of chiropractic care and knowledge in the nation. While using CBP® we are able to pinpoint and treat spinal conditions and postural distortions. We can treat all types of back pain, neck pain, headaches, migraines, disc degeneration, disc decay, scoliosis, and other spinal disorders.
Dr. Cynthia Boyd, D.C. proudly offers services to help you improve your health in every aspect. Not only do we provide relief for various pains and discomforts, but we also offer Symmetry Weight Loss Program. Our program is a quick, healthy, and proven process with long-lasting results. We have an amazing team of doctors, nutritionists and weight-loss coaches who have helped countless patients in the Alameda area achieve their goals. We help our patients lose unwanted fat while maintaining muscle mass and normalizing blood lipids.
Back and Neck Pain

Headaches / Migraines

Whiplash

Scoliosis

Fatigue / Fibromyalgia

Acid Reflux / GERD

Pregnancy Pains

Asthma / Difficulty Breathing

Allergies / Sinusitis

Disc Herniation

Plantar Fasciitis

Shoulder Pain

Joint Pain

Auto Accidents

Sports Injuries

Workplace Slip and Fall
Chiropractic

Corrective Chiropractic

Pregnancy Chiropractic Care

Sports Injuries

Workplace Injury

Poor Posture
Spine Rehabilitation

Scoliosis Care / Treatment

Weight Loss

Chronic Leg Pain

Auto Accident Injury

Motorcycle Accident Injury
Chiropractic BioPhysics Can Help With:

• Back and Neck Pain
• Headache / Migraines
• Scoliosis
• Postural Deformities
• Shoulder Pain
• Fatigue
• Trouble Sleeping
• Low Metabolism
• Allergies
• High Blood Pressure
• Acid Reflux / GERD
• Asthma
• Plantar Fasciitis
• Frozen Shoulder
• Disc Herniation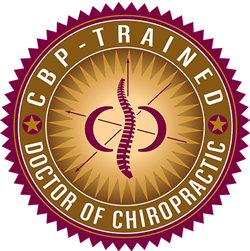 How Can CBP
Change Your Life?
Chiropractic BioPhysics (CBP) is a highly-advanced, scientific, and proven chiropractic technique which corrects and restores your spine back to alignment. CBP combines biology, physiology, physics, geometry, and anatomy to identify the root causes of your pain, discomfort, loss of mobility, and altered health.